Sahm Shipping Co. is one of the largest shipping company in Libya. Operated by a professionally experienced team, our business reputation has been growing steadily with expanding our service in the rapid-changing global market. Integrity, Professionalism and Forward-Looking are our core values. We build our reputation of Integrity with our principle of sustainable business. The superior management know-how and Professionalism have established the basis of our rapid expansion. With Forward-Looking attitude, we constantly polish our business instincts and professional skills with challenges and problem-solving.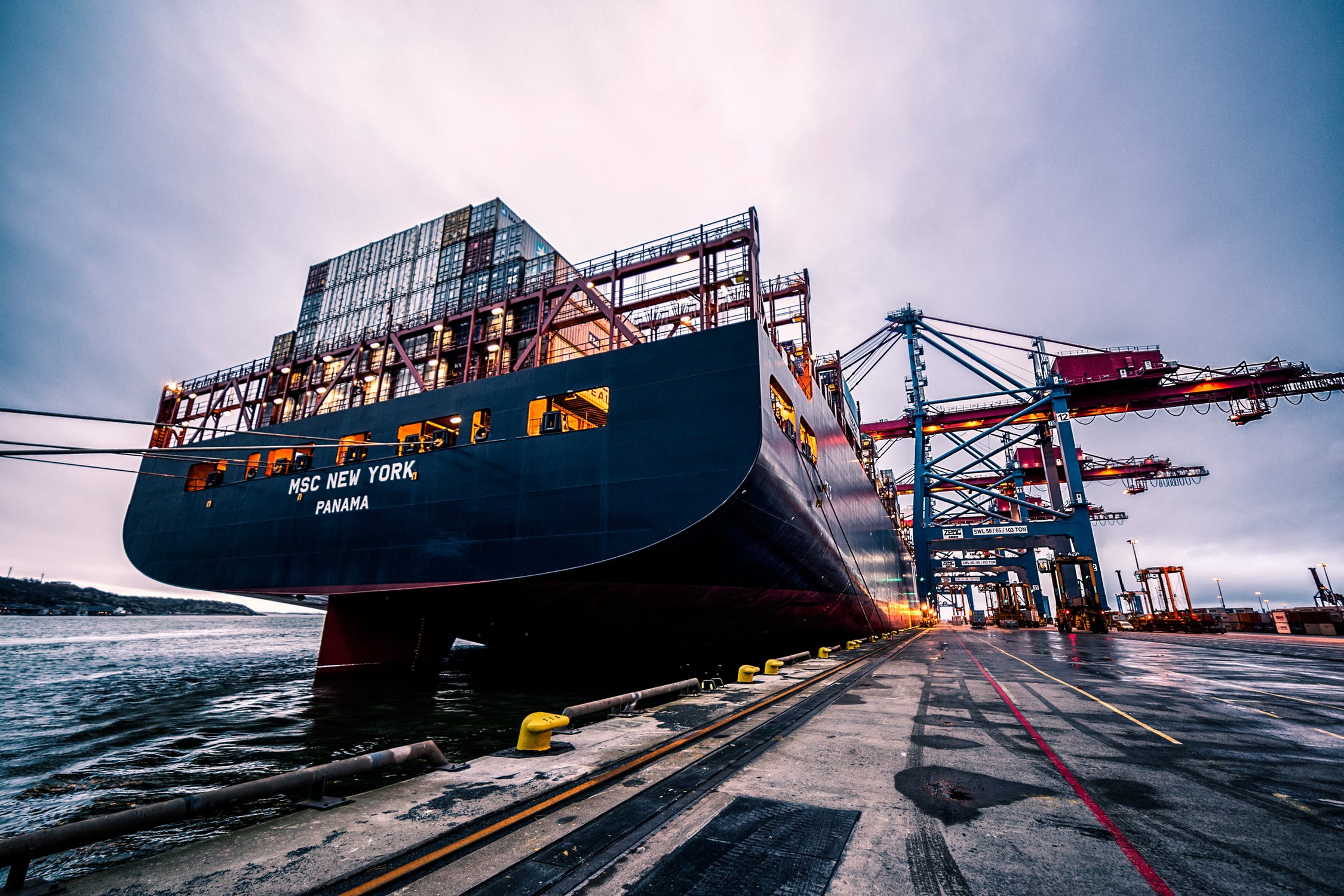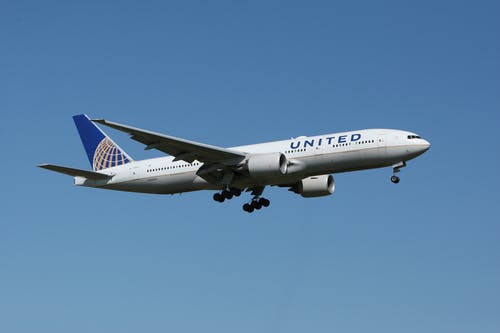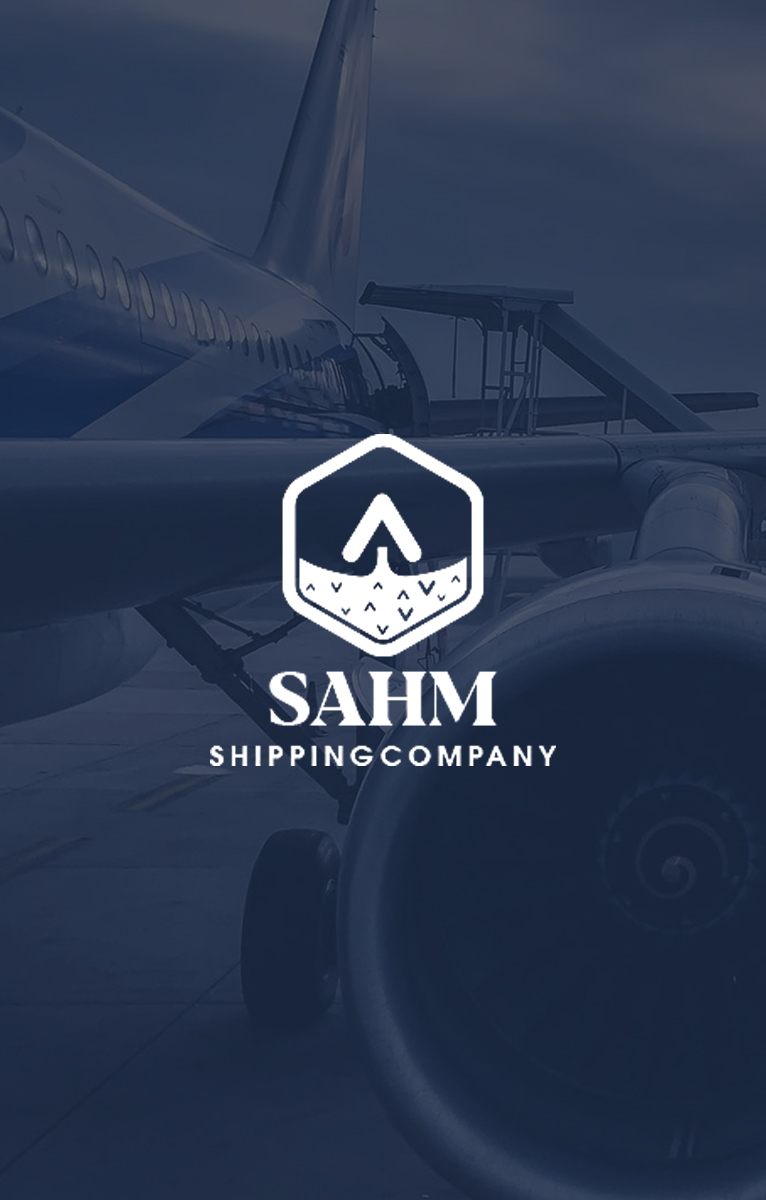 With over 24 years of experience in the maritime field, Sahm Shipping Co, Ltd possesses a wide array of highly professional and exceptional maritime services. Sahm Shipping Co, Ltd  was founded in Misuata Libya in  2019. Our company continues experiencing vast growth by representing some of the most highly valued names in the maritime industry and attending to all needs of clients with dedication, knowledge and positive demeanor.
Sahm Shipping Co, Ltd  was born from experiences accumulated over several decades in the maritime industry. The vision of Sahm Shipping Co, Ltd  grew with its founder and it continues to expand its business across the world by representing some of the most well-known companies in the industry. The reputation and business ethics that Sahm Shipping Co, Ltd  vows to uphold have built the professional apparatus on which it continues to successfully conduct its business today. There is no limit… No limit to the potential growth that Sahm Shipping Co, Ltd  will continue to experience as it seeks to extend its reach to fulfilling its clients' visions.
We are comprised of a professional team that offers individual attention, a progressive attitude and ability to cater to all of your maritime services and needs.
Sahm Shipping Co, Ltd  invites you to explore the range of services offered and will be readily present to address any questions or concerns at a moment's notice.
At Sahm Shipping Co.
we are always happy to help you when you need it. All you have to do is click on the Contact Us button and fill out the form.